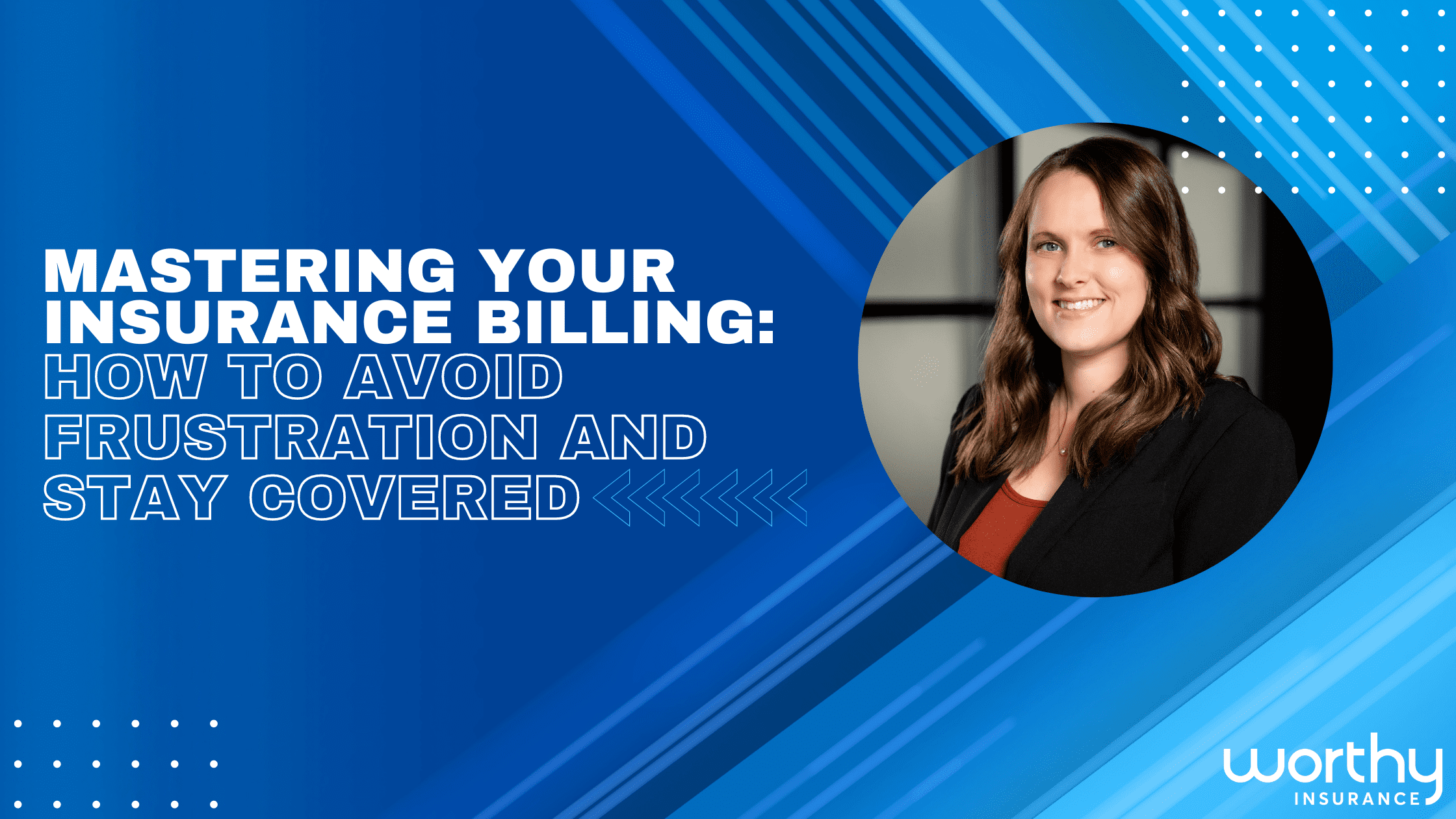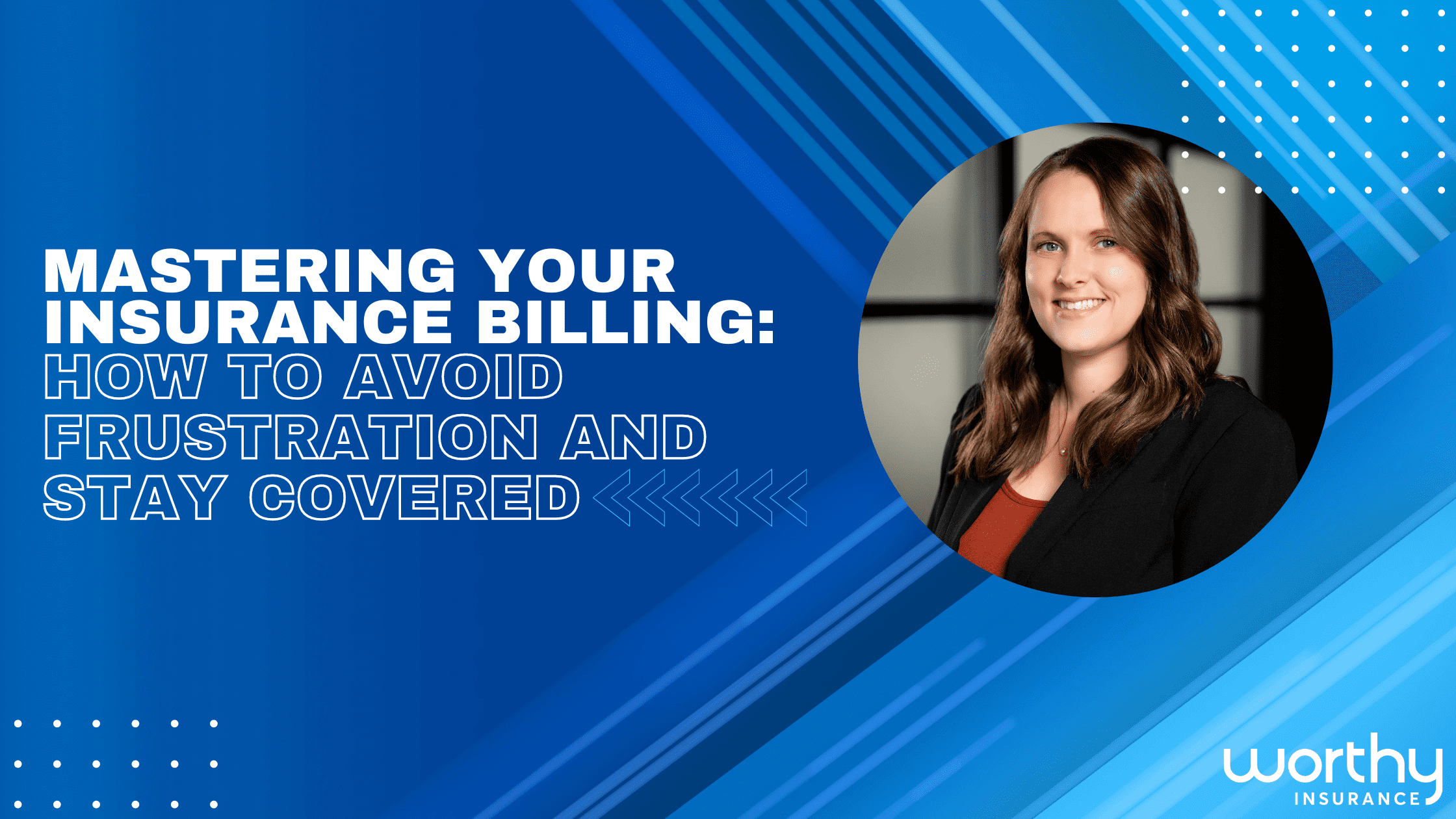 Insurance premium billing can be a source of frustration for insurance buyers. The reason can be varying, but most commonly it ranges from lack of clarity, billing errors, financial constraints, or communication breakdowns. As your trusted partner, we want billing to be the last thing you need to worry about and strive to provide solutions for you and make processes as stress-free and worry-free as possible.
Let us dive into each area and define how we are here to help.
Having a Lack of Clarity
We get it, you have five or even two insurance policies renewing in the same month, and you receive a bill from three different companies. This can be extremely overwhelming. This is not something that we would expect a business owner to try to manage while keeping up with the happenings of the day to day. Our solution is to provide clients with a schedule that lays out what to expect and when. We have found that having all your policy information in one place can alleviate confusion.
Billing Errors
Unfortunately, we know mistakes can happen. We have multi-level checks and balances in place to avoid this at all costs and and do what we can to address immediately when the error resides in the insurance company's hands. In the end, our goal is to correct any mistake as quickly as possible to avoid incorrect charges, delays in processing payments, and potential cancellations.   
Financial Constraints
Insurance can be quite expensive and a cost that most insurance buyers do not think about until they must. We have seen this resulting in clients feeling unprepared and worried about how they can pay for the unexpected expense. With the ever-changing market, the cost of insurance is not something that we can predict. However, we can always collaborate with you and our partners on ways to ease any unforeseen financial burden. We strategically partner with financial partners who have our clients in their best interests and want to ease the potential of any payment constraints.
Communication Breakdowns
Communication is the most important aspect to resolving billing concerns. Being involved with insurance billing every day makes it easy for your agent to understand what is occurring, but that does not mean that each of our clients fully understands the process. We see complex scenarios in how insurance policies are set up and based on client feedback we have implemented ways to display information in a helpful way.
Our team of resolute professionals are here to help you every step of the way and we strongly encourage all clients never to hesitate to reach out if you have any questions surrounding your policies. Within the realm of our partnership, consider no question off limits.
Interested in learning more? Please email us at hello@worthyinsurance.com or call 773-945-9000.