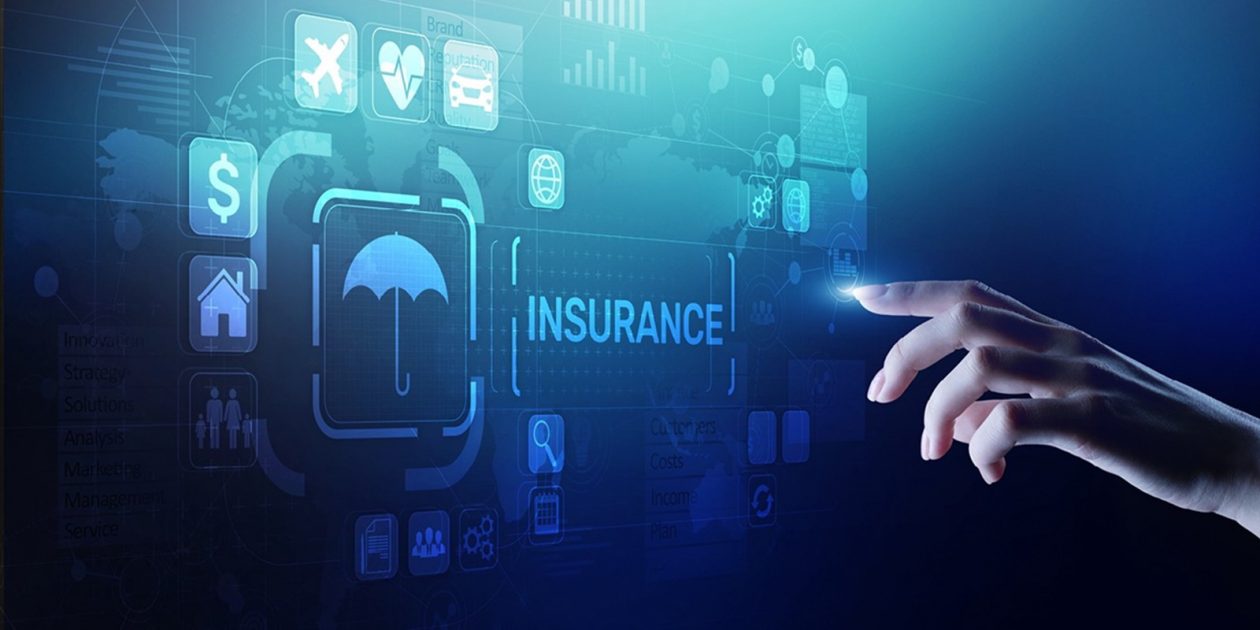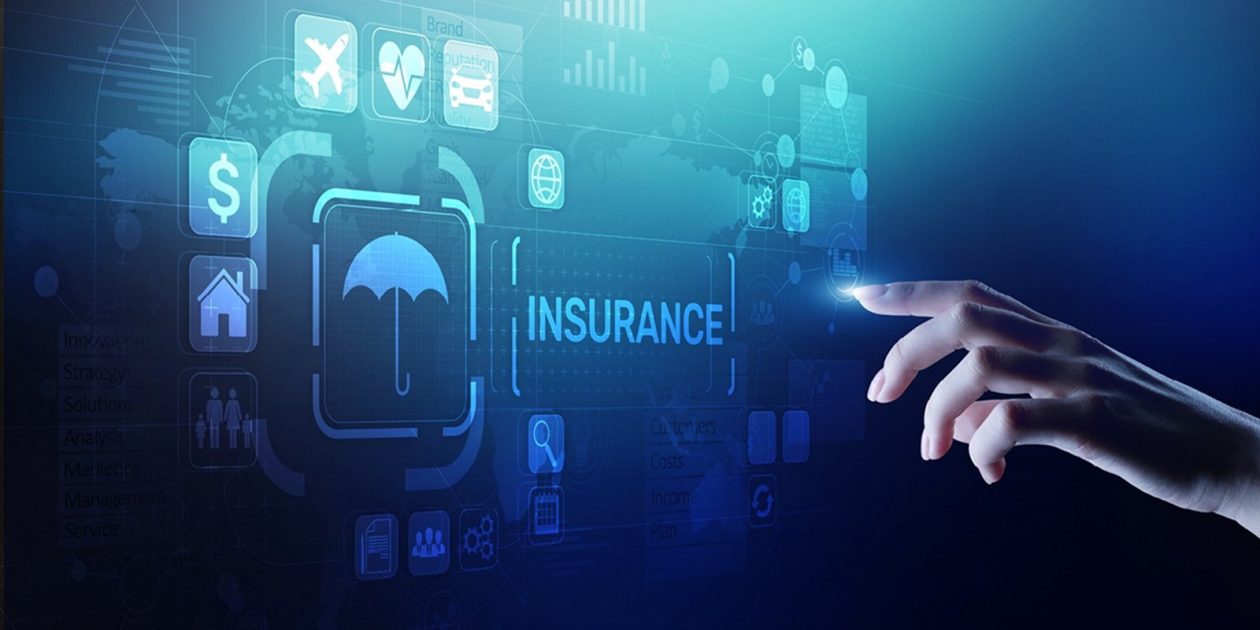 The insurance industry is constantly evolving, with advancements in technology, changes in consumer behavior, and shifts in the economy. Here are some trends and predictions that are likely to be seen in the industry in the coming years.
Digitization
The insurance industry is becoming more digital, with more people purchasing insurance and filing claims through online and mobile channels. This trend will likely continue, with insurers investing in digital platforms and tools to improve the consumer experience.
Personalization
As insurers collect more data on their customers, they can offer further personalized products and services. This includes usage-based insurance, where premiums are based on actual usage patterns, and personalized risk assessments that take into account individual factors such as health and lifestyle.
Artificial intelligence
AI is already being used in the insurance industry to automate underwriting and claims processing, and this trend is expected to accelerate in the future. AI can also be used to analyze data and identify patterns to help insurers better understand risk and pricing.
Cybersecurity
With more data being collected and stored online, cybersecurity is becoming a growing concern for insurers. Insurance companies will need to invest in cybersecurity measures to protect customer data and prevent breaches.
Climate change
The impact of climate change is already being felt in the insurance industry, with more frequent and severe natural disasters leading to higher claims payouts. Insurers will need to adapt their products and services to reflect these risks and may need to collaborate with governments and other stakeholders to mitigate the impact of climate change.
New players
Traditional insurers face competition from new players such as insurtech startups and tech giants like Google and Amazon, who are entering the market with innovative products and services. Traditional insurers will need to adapt to this new competitive landscape to remain relevant.
These factors are expected to impact the future of insurance. Insurers that can adjust to these changes and embrace innovation will likely thrive in the coming years.
Interested in learning more? Please email us at  hello@worthyinsurance.com or call 773-945-9000.
Worthy Insurance is a niche broker with a focus on providing insurance placement and risk management services to the Healthcare, Manufacturing, Social Service, and Main Street business communities. Here at Worthy Insurance, we love to provide you with exciting and fun articles to learn more about insurance and how it impacts your life. Visit our other blogs to find more information.
While Worthy does offer a wide variety of insurance coverages, our main coverages include property coverage, worker's compensation insurance, general liability, professional liability, and cybersecurity coverage. To find out the best coverages for your company, use the contact form below so you can be at ease knowing your company is covered. For personal insurance, please visit Vero Insurance.