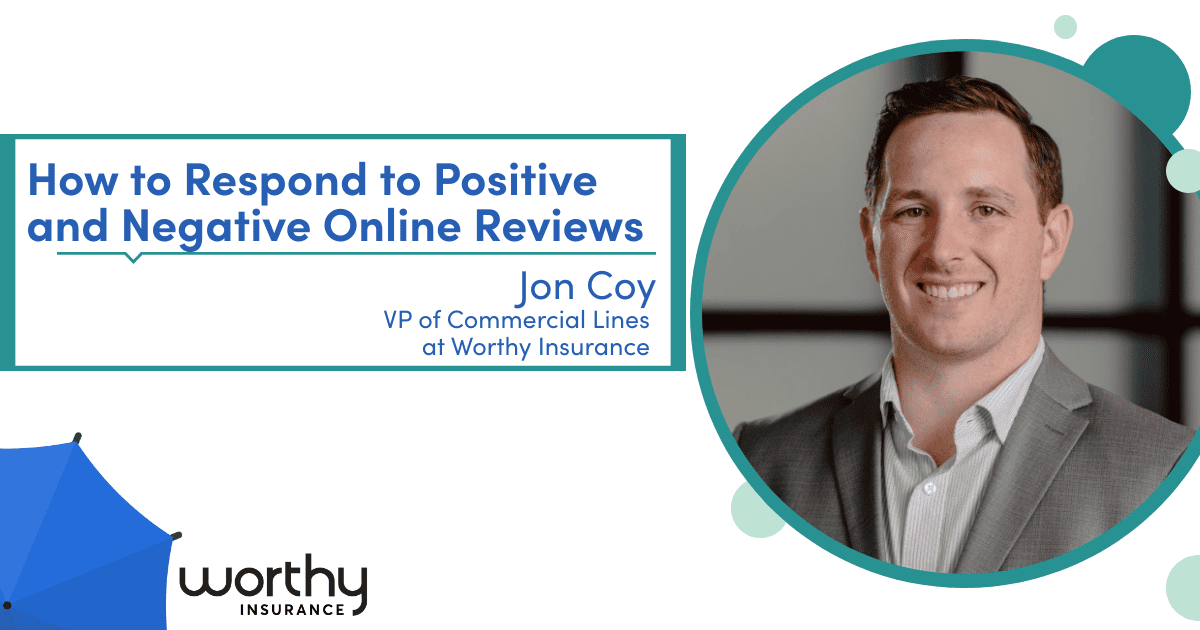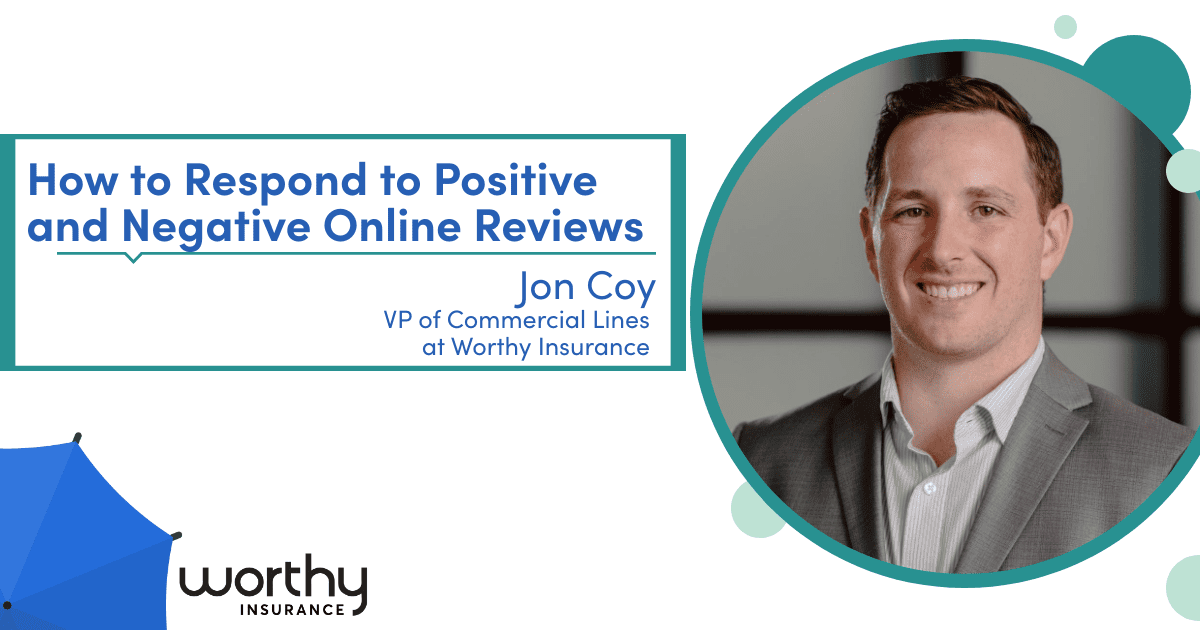 How to respond to positive and negative online reviews
What is one of the first things you do before making a purchase or obtaining a service? You hop on Google and search for different options, compare pricing, and see what reviews others have posted. As a business owner in 2021, having an online presence is essential to your growth. With that online presence, comes the responsibility to respond to all reviews, both positive and negative.  
Responding to a positive review
Receiving a positive review as a business owner is almost guaranteed to put a smile on your face. Not only is it a great feeling, but it can be a huge boost for your business. Positive reviews help push your website higher in Google rankings, build trust within your community, and give you the opportunity to communicate with your clients directly.  
Here are some tips for how to respond to a positive review: 
Be quick

 – Take advantage of your client's enjoyable experience and show them how much you appreciate the kind words. If you wait too long to respond, they may move on and try a new business next time they are in need.

 

Keep it short – 

Everyone's time is valuable and crafting a long response can end up consuming multiple hours throughout your week. Not to mention

 the odds of the client reading the entire response become lower the longer the message.

 

Keep it genuine – 

Be authentic with your response. This is your chance to show potential clients how much you value you them. Don't copy and paste the same response for each review. 

 

Spread the word – 

If you have a website, check to see if you can include your reviews on your homepage so it's easy for prospective clients to read. 

 
Responding to a negative review
We are all people and bound to make mistakes at some point, but it's what you do after that can show people the type of business you really are. Take Amazon as an example, their customer service is nearly impeccable. Have you ever called their service center with an issue? Many times, it's resolved nearly immediately, appeasing the client and soothing their frustrations. Responding to a negative review in the right way can sometimes make prospective clients negate the initial review all together. 
Here are some tips for how to respond to a negative review: 
Act quickly – 

Just as you would with a positive review, quick action is extremely important in showing the client that their feedback is valued.

 

Acknowledge and Apologize – 

Regardless if you think they're right or wrong, you do not want to argue with someone in reviews. It further angers the person posting and is not a good look for prospective clients either.

 

Be sincere – 

Realize that their experience wasn't to par with their expectations, and that if the shoe was on the other foot, you would want a sincere apology in return. 

 
Take it offline –

 Provide them with your contact information and try to have a discussion in person or over the phone. Get their story on what happened and how you can make it up to them

 

Resolution –

 A happy business has happy clients. Do what you can to make it right with them, by showing them you truly value their loyalty.

 
The internet has completely changed the landscape of how business is conducted. Leaving honest reviews help other prospective clients find goods and services, while also providing businesses with feedback to grow and evolve. Interacting with these reviews are an important part of operating your business, regardless of if they're positive or negative.  
Interested in learning more about Worthy Insurance? Please email us at  hello@worthyinsurance.com or call 773-945-9000. 
Worthy Insurance is a niche broker with a focus on providing insurance placement and risk management services to the Healthcare, Manufacturing, Social Service, and Main Street business communities. Here at Worthy Insurance, we love to provide you with exciting and fun articles to learn more about insurance and how it impacts your life. Visit our other blogs to find more information.
While Worthy does offer a wide variety of insurance coverages, our main coverages include property coverage, worker's compensation insurance, general liability, professional liability, and cybersecurity coverage. To find out the best coverages for your company, use the contact form below so you can be at ease knowing your company is covered. For personal insurance, please visit Vero Insurance.