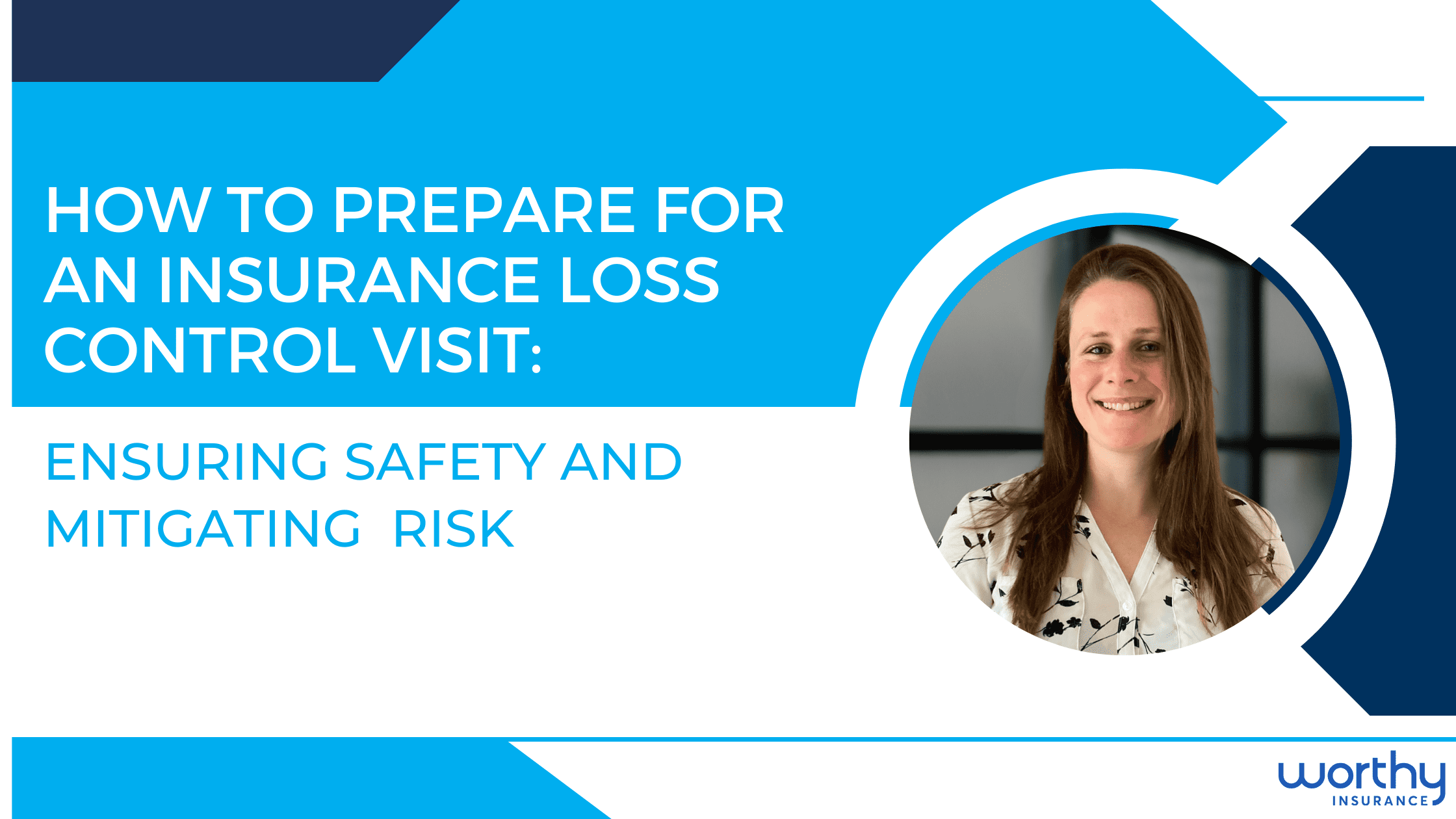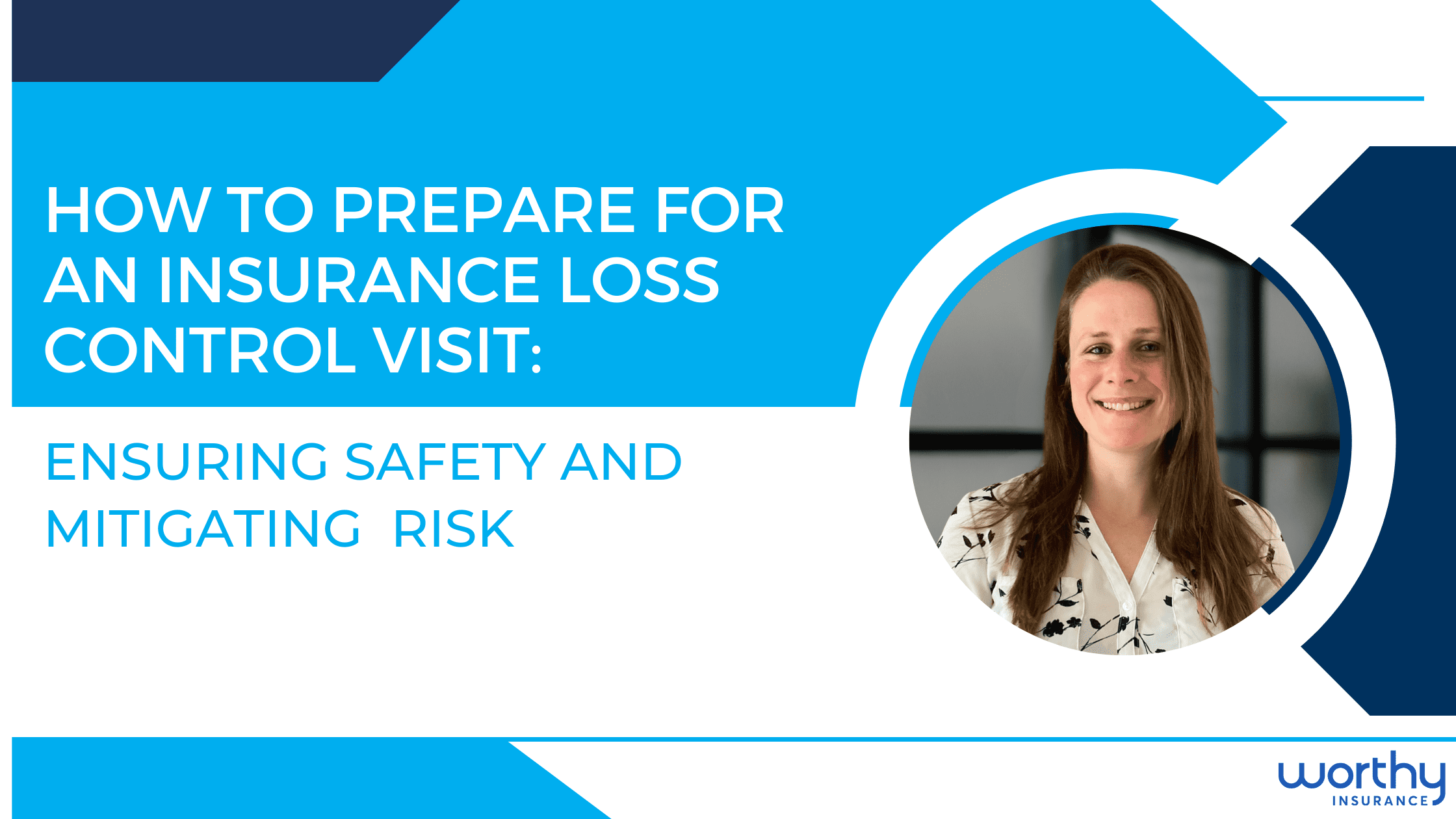 How many work emails do you get in a day? Is it 20? Maybe it's 200. We know this number can be all over the board and can change from one week to the next. Whatever the number may be, we all agree- it's just too many. So now here it comes, the ding of a new email, a small pop up in the corner of your screen. Ugh, who is it this time? It's me! Your friendly, run of the mill loss control specialist, letting you know that we need to schedule a loss control visit at one of your locations. You might be thinking, did I do something wrong? Do we have too many claims? Why do they want to take the time to come into a building and look around? Don't worry, you aren't in trouble, this is a good thing. Loss Control visits are designed to help underwriters better understand your business and ensure that you are well prepared to mitigate risks and maintain a safe environment. So, take a deep breath, and let's go over how you can prepare.
1. Review Your Insurance Policy
Thoroughly review your insurance policy to understand the specific requirements and expectations for loss control visits. This will help you align your preparations with the insurer's guidelines.
2. Gather Relevant Information
It can be helpful to have someone on your HR team present to answer questions like the following: How many employees do you have? How does this breakdown by department? Is there any temporary or contract labor in the building?
3. Conduct a Preliminary Self-Assessment
Before the visit, conduct a self-assessment of your property, identifying potential hazards, safety risks, and areas for improvement. Most Insurance Carriers will want to do a walk-through of your facility. Often, it is beneficial to have a maintenance team member present for this portion.
4. Conduct Regular Maintenance and Inspections
Regularly inspect your property, equipment, and machinery to identify and address any maintenance or safety issues promptly. Document these inspections and keep maintenance records to demonstrate your proactive approach to risk management.
5. Address Previous Recommendations
If you have received recommendations from previous loss control visits, make sure you have addressed them appropriately. This shows your commitment to improving safety and reducing potential risks.
6. Be Prepared to Discuss Risk Mitigation Strategies
Be ready to discuss the steps you have taken to mitigate risks within your organization. This includes implementing safety protocols, providing employee training, and maintaining proper documentation. Also, if you have concerns or areas you would like to see improvement in, don't be afraid to bring them up and ask for assistance!
Conclusion
Preparing for an insurance loss control visit is an important step in protecting your property, employees, and business operations from potential risks. By following these guidelines and demonstrating a proactive approach to risk management, you can create a safer environment, reduce the likelihood of accidents, and potentially lower your insurance premiums. Remember, comprehensive preparation will not only help you pass the visit successfully but also contribute to the long-term security and success of your business.
Interested in learning more? Please email us at  hello@worthyinsurance.com or call 773-945-9000.