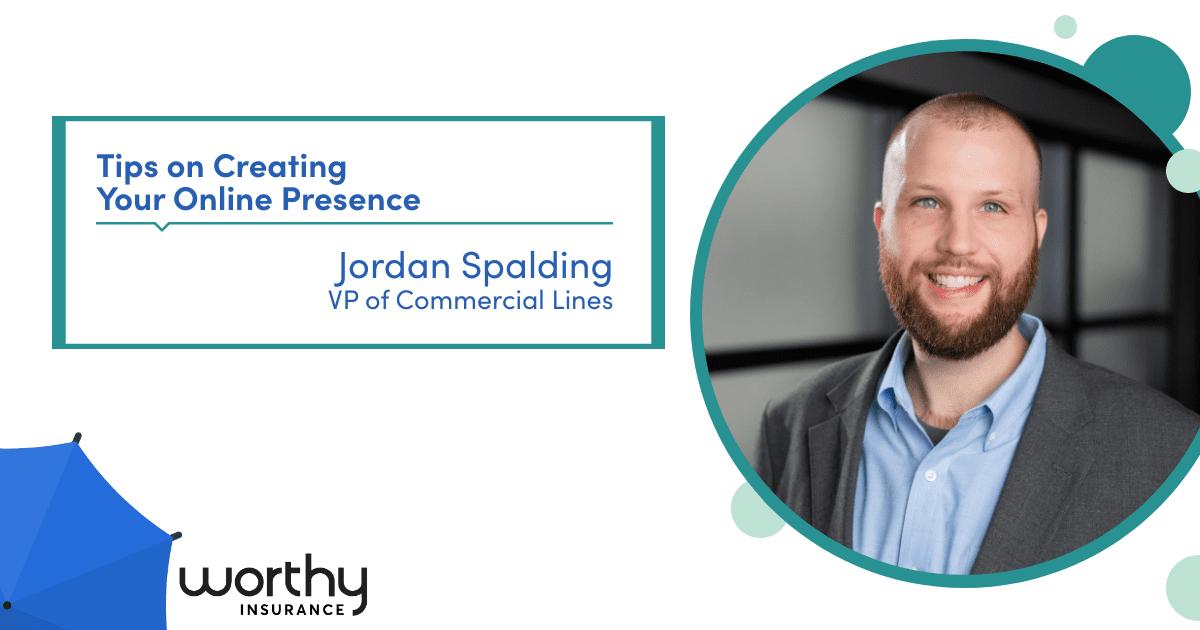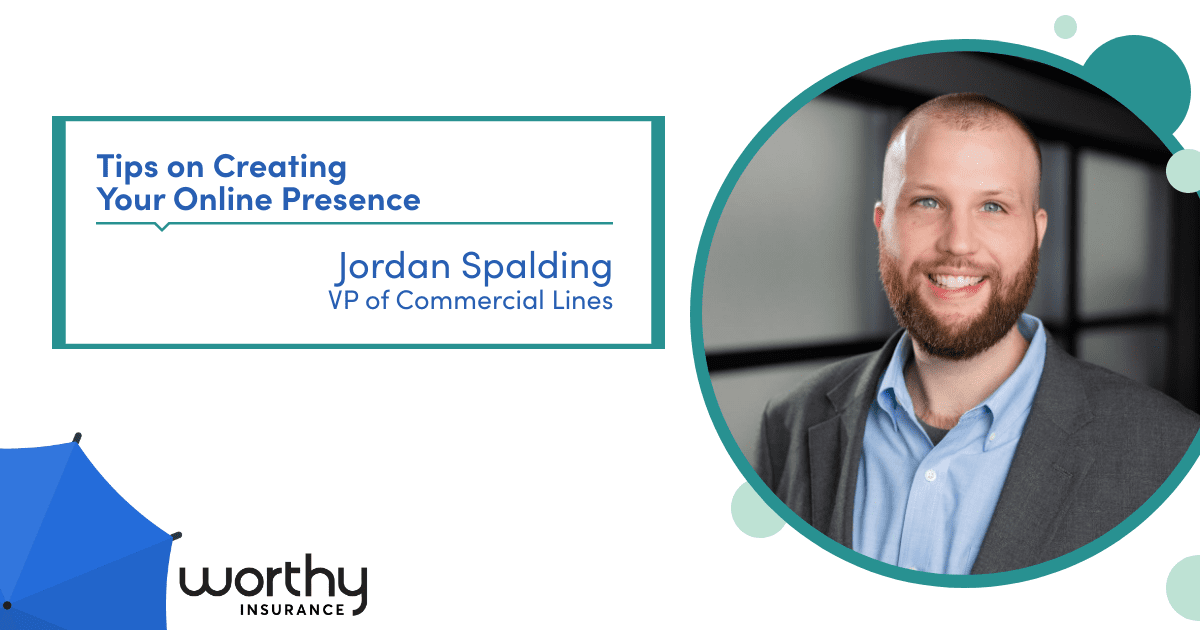 It's 2021, and your online presence matters. It's an integral part of growing your business! Creating a company brand is an important part of supporting your company's mission, and that brand should never get lost amidst your online presence. So how exactly do you build a strong presence on the internet? Here are a few tips!  
Define a Brand Aesthetic
You have the soul of your brand with the company's mission and set of standards. That soul needs a physical dimension as well. The most successful companies are instantly recognized by their logos, the brand's aesthetic core. Some examples? McDonald's golden arches, Nike's swoosh, and Apple's apple. The logo then defines the colors and tone of the brand aesthetic.  
Hiring a designer can be so helpful whether as a member of your team or free-lance. It's always a respectable move to support local artists.  
Build an Enticing Website
I repeat, it is 2021. Your company needs a website. And a good website. A good website is user-friendly, aesthetically pleasing, and well-suited to driving conversions. (Simply put, conversions are when a viewer becomes a customer.)  Using a web developer (coding isn't everyone's forte) will ensure you can create a space that will grab and hold the attention of its viewers. The content filling your website should be relevant and on trend all while remaining genuine to your company's mission.  
And having already defined a brand aesthetic, the actual design of the website will be easier. Less color choices and font choices. Your focus can remain on the content, engagement, and those conversions. 
Strategize Your Social Media
Just existing on the internet with your company's website is not going to cut it. To really have an impact, your company needs to utilize social media. Your company will need pages on LinkedIn, Facebook, Twitter, and even Instagram. Social media engagement humanizes your company and keeps it relevant.  
Keep in mind each social media's tone.  
LinkedIn

 – Professional and only ever slightly personal. Be polite and mindful… as if you could get written up by HR. The best way to network directly with other professionals within your industries. 

 

Facebook

 – Younger generations are losing interest in Facebook, but older generations rely heavily on it to stay in the loop. Keep it professional and genuine to the brand, but posts can be more personal. Puppies and babies are Facebook gold. 

 

Twitter

 – Engage within your industry, but also feel free to hop on trending topics. Embrace the #hashtag! Keep it short, simple, and humor is always encouraged. 

 

Instagram

 – It's all pictures and videos. Brand aesthetic matters most here. Your grid should be the embodiment of that aesthetic and really feature your company's products. Influencers thrive here and sending a product to influencers is an easy way to gain new customers.

 
Posting across multiple platforms widens your audience and posting on specific days at different times is statistically proven to matter. Creating a content calendar is the most important part of your social media strategy. It helps you plan when and what to post. Another helpful tool can be a platform like a HootSuite which allows you to schedule posts days, weeks, and months ahead across several social media platforms. It's a great way to spotlight new blog posts while enabling your social media team to focus on future items and day to day engagement.  
Understand and Utilize SEO
SEO is the acronym for Search Engine Optimization. SEO is how your company ends up where it does in search engine results.  
Let's be honest, nobody is scrolling to the 9th page of results let alone the 57th. Utilizing words that you want your company to be a search result for will help, and shockingly the limit of usage is very, very high. At Worthy, we use the words insurance and risk management often to take advantage of SEO.  
SEO is always developing further and advancing so do your research, stay informed, and don't be afraid to ask professionals for guidance. 
It's easy to become overwhelmed by this information. Don't panic or overthink it. It can be fun, and it can be very impactful. People have become increasingly dependent upon screens and the internet, but people are your customers. You have a company because you care about it. Utilize the internet to get others to care!  
[gravityform id="3″ title="true" description="true"] 
Interested in learning more about Worthy Insurance? Please email us at  hello@worthyinsurance.com or call 773-945-9000.  
Worthy Insurance is a niche broker with a focus on providing insurance placement and risk management services to the Healthcare, Manufacturing, Social Service, and Main Street business communities. Here at Worthy Insurance, we love to provide you with exciting and fun articles to learn more about insurance and how it impacts your life. Visit our other blogs to find more information. 
While Worthy does offer a wide variety of insurance coverages, our main coverages include property coverage, worker's compensation insurance, general liability, professional liability, and cybersecurity coverage. To find out the best coverages for your company, use the contact form below so you can be at ease knowing your company is covered. For personal insurance, please visit Vero Insurance.