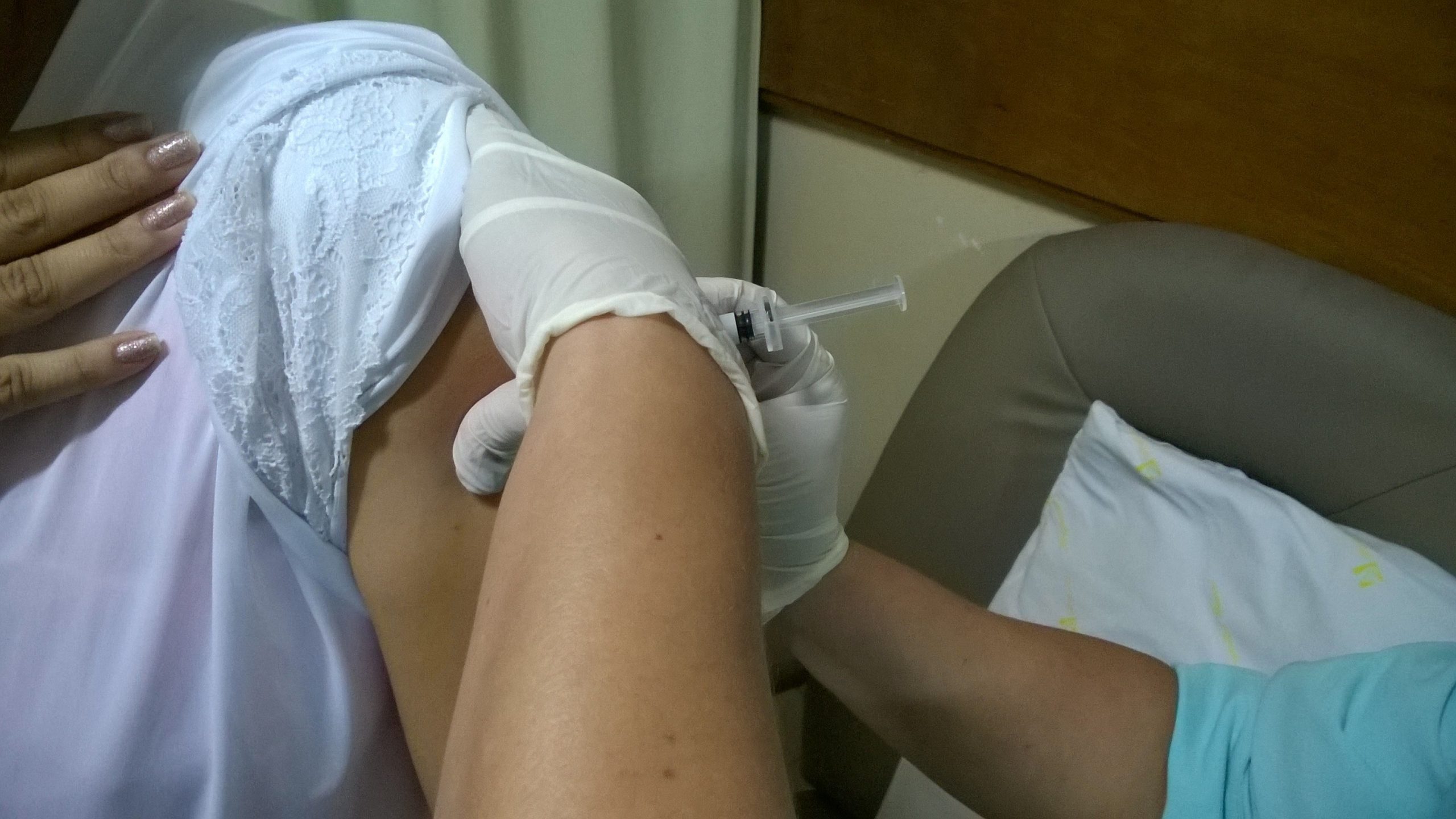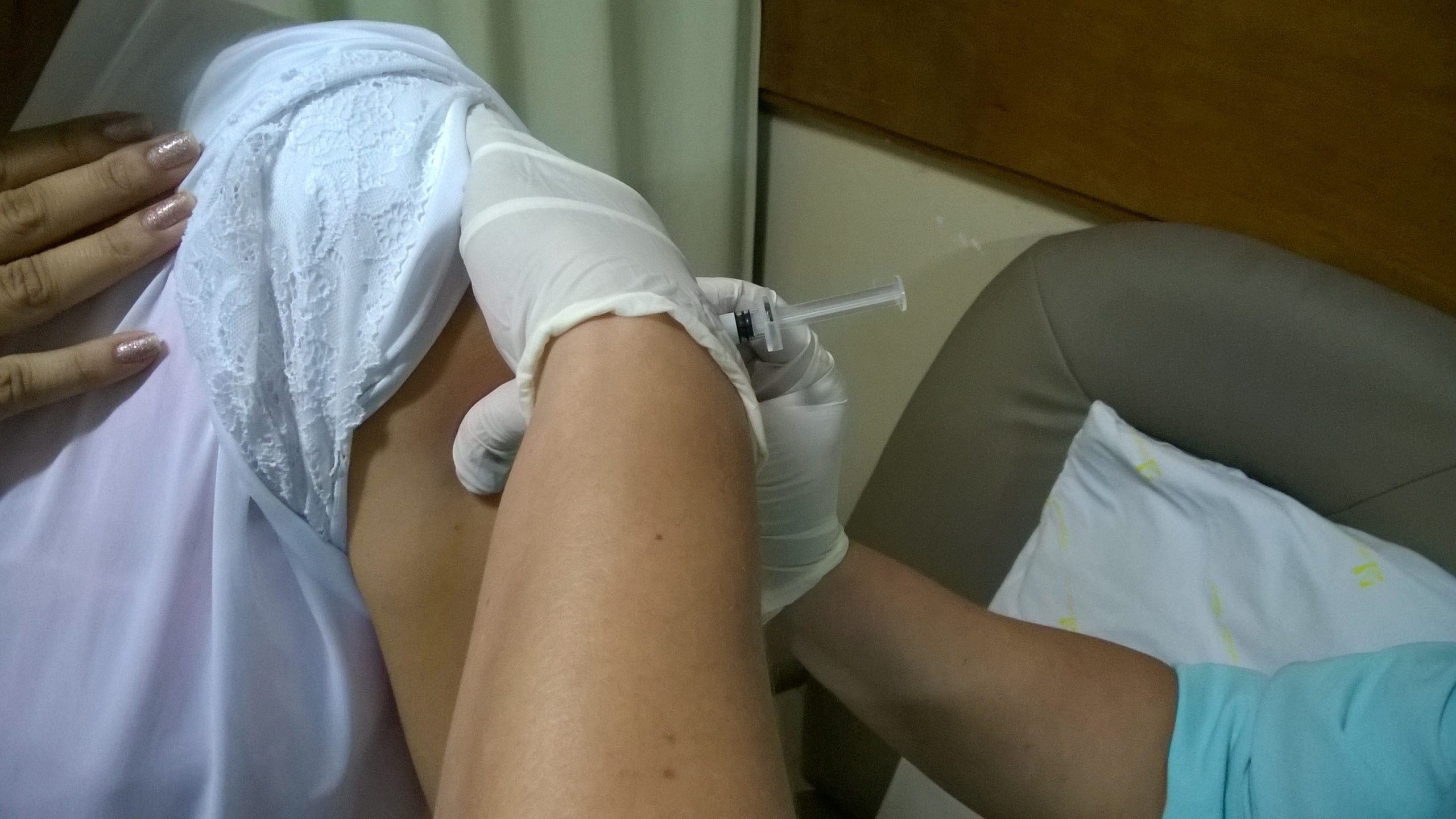 After much anticipation, we finally see the light at the end of the tunnel with the newly approved COVID-19 vaccine. While many questions remain, especially as to who, how, and when the vaccine will be administered, we know that the vaccine administration will likely be the best strategy to reduce the number of COVID-19 cases and restore societal norms. We expect additional state and federal regulations to be passed in the coming weeks; however, in the interim, it is vital to prepare your workplace for the questions that will arise in the preparation of the vaccine.  
Many in the healthcare and service industries are asking the question, "Can I require my employees to get the vaccine?" In general, the answer is MAYBE; employees are still protected under Title VII of the Civil Rights Act of 1964, which states that employers must accommodate individuals whose religious beliefs prevent them from receiving the vaccine. Similarly, those with disabilities and pregnant women can opt–out of receiving the vaccine under ADA guidelines. However, in many states, we expect that employers will be able to require it as a condition of employment if an employee not having the vaccine puts others' lives at risk. 
Additionally, employers can highly encourage their employees to receive the vaccine for the safety of themselves and those they are both working with and servicing. Educating your employers on the actual vaccine, the studies surrounding its success, and additional CDC resources may ease the vaccine's skepticism. Your company leadership and HR teams supporting the need for the vaccine in your workplace and partnering with a company that distributes the vaccine along with incentivizing those who do receive the vaccine can also help increase participation.   
Another positive outlook for employers who want to mandate the vaccine as a condition of employment is that the Equal Employment Opportunity Commission (EEOC) has determined that COVID-19 meets the "direct threat" definition. Since the beginning of the Pandemic, this determination has allowed employers to ask more in-depth health-related questions, along with the ability to enable medical screenings before allowing employees to report to work. Although the EEOC has not yet issued exact guidance on vaccine mandates, the previous determination will be a step forward for employers.  
Advice for communicating with your staff: 
E

mpathize with your employees about concerns and personal issues they may have with the vaccine. 

 

Schedule one-on-one meetings if possible

–

You may find that most of your employees are eager to get the vaccine and are appreciative of your efforts to get it to them. On the other side, you may be able to break barriers 

by having meaningful dialogue surrounding the vaccine.

 

Be transparent about what your expectations are along with the timeline of distribution.

 
Make sure your employees know that the vaccine will be of no cost to them.

 
With many moving parts and different agencies working simultaneously, it is important to recognize that information concerning the vaccine and administration is continually changing. We recommend consulting with your employment attorney for the most up-to-date information.
For more resources: 
https://www.cdc.gov/vaccines/covid-19/info-by-product/pfizer/index.html
https://www.cdc.gov/vaccines/covid-19/hcp/index.html
https://www.cdc.gov/vaccines/covid-19/long-term-care/pharmacy-partnerships.html
Interested in learning more about Worthy Insurance? Please email us at  hello@worthyinsurance.com or call 773-945-9000. 
Worthy Insurance is a niche broker with a focus on providing insurance placement and risk management services to the Healthcare, Manufacturing, Social Service, and Main Street business communities. Here at Worthy Insurance, we love to provide you with exciting and fun articles to learn more about insurance and how it impacts your life. Visit our other blogs to find more information. 
While Worthy does offer a wide variety of insurance coverages, our main coverages include property coverage, worker's compensation insurance, general liability, professional liability, and cybersecurity coverage. To find out the best coverages for your company, use the contact form below so you can be at ease knowing your company is covered. For personal insurance, please visit Vero Insurance. 
The information provided by Worthy Insurance on www.worthyinsurance.com is for general informational purposes only. All information on the Site is provided in good faith, however we make no representation or warranty of any kind, express or implied, regarding the accuracy, adequacy, validity, reliability, availability or completeness of any information on the Site. Under no circumstance shall we have any liability to you for any loss or damage of any kind incurred as a result of the use of the site or reliance on any information provided on the site. Your use of the site and your reliance on any information on the site is solely at your own risk.