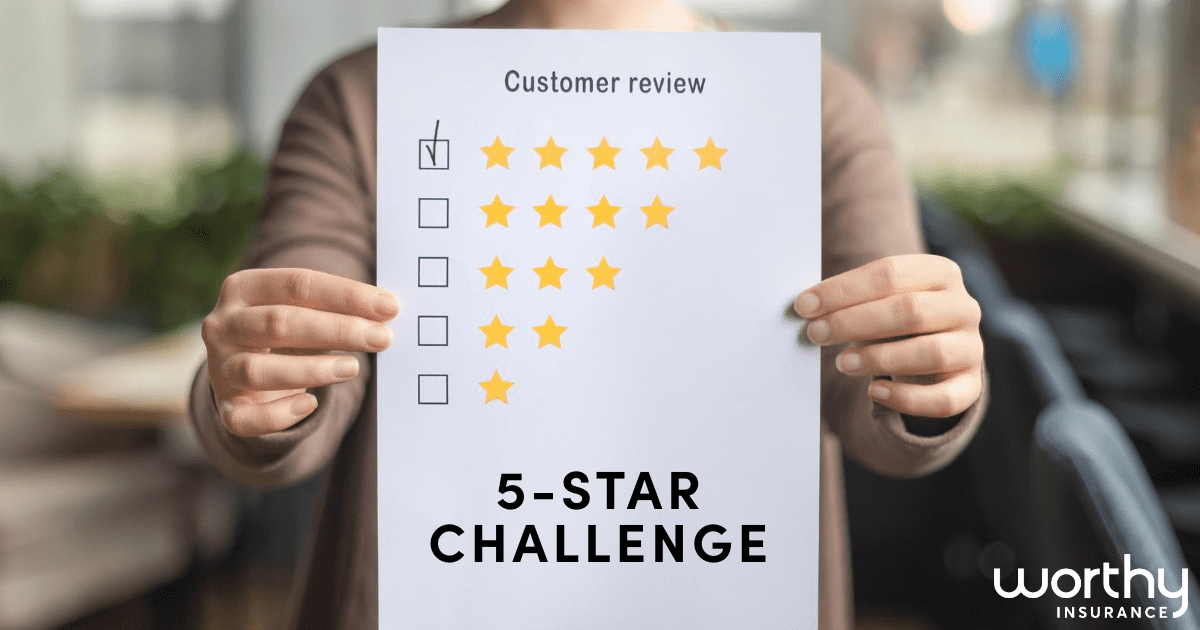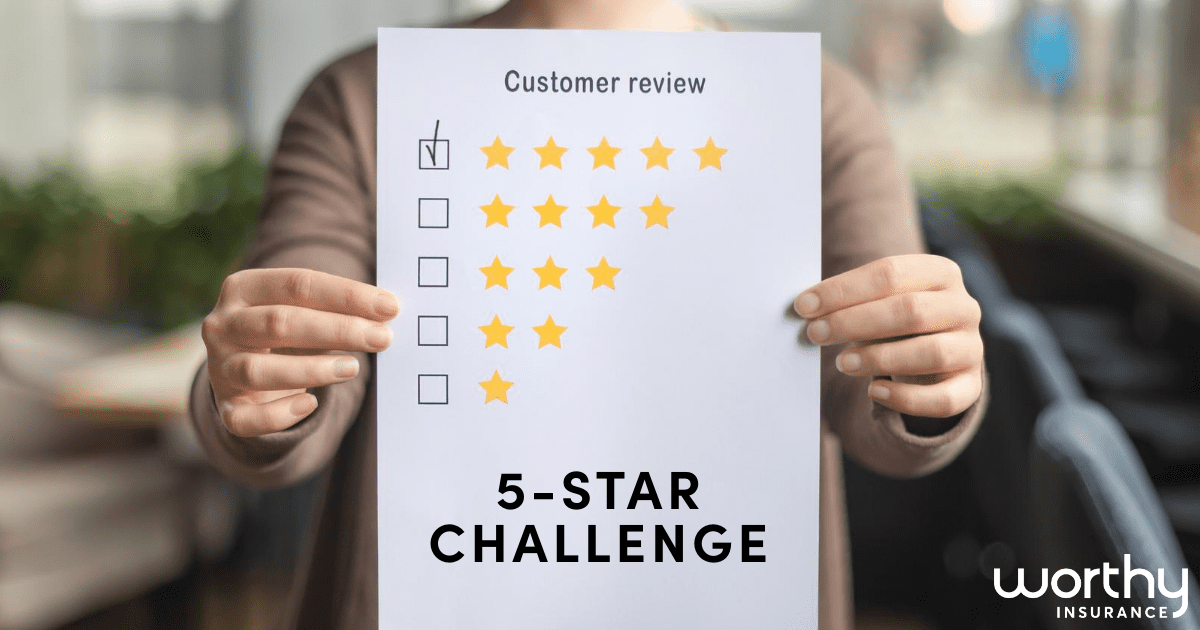 Shout out to all the Worthy individuals who participated in our 5-star challenge this month. We challenged our team to give 5 businesses they frequent a 5-star rating. When all was said and done, we gave almost 50 5-star reviews to well-deserving businesses.  
If you're a small business owner, you know the value of good reviews and unfortunately how often happy customers don't leave them. Ask your team what businesses they frequent and challenge them to leave a positive review for them based on their experience. 
Does your small business deserve more 5-star reviews? Let us know why your business is so amazing and where we can find you! 
Interested in learning more about Worthy Insurance? Please email us at  hello@worthyinsurance.com or call 773-945-9000. 
Worthy Insurance is a niche broker with a focus on providing insurance placement and risk management services to the Healthcare, Manufacturing, Social Service, and Main Street business communities. Here at Worthy Insurance, we love to provide you with exciting and fun articles to learn more about insurance and how it impacts your life. Visit our other blogs to find more information.
While Worthy does offer a wide variety of insurance coverages, our main coverages include property coverage, worker's compensation insurance, general liability, professional liability, and cybersecurity coverage. To find out the best coverages for your company, use the contact form below so you can be at ease knowing your company is covered. For personal insurance, please visit Vero Insurance.