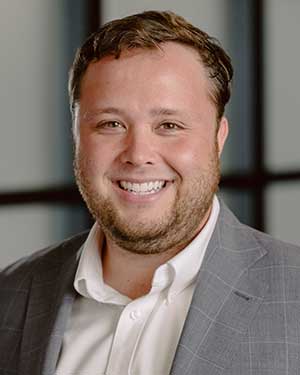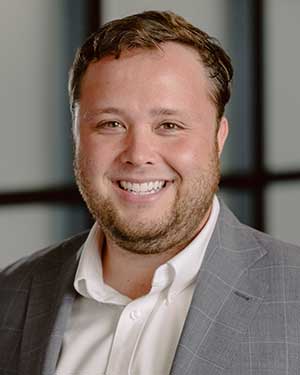 FOR IMMEDIATE RELEASE
Worthy Insurance is pleased to announce that Ryan Spalding, CEO, has earned the Cyber COPE Insurance CertificationSM (CCIC) Designation. The CCIC designation is awarded by Chubb and Carnegie Mellon University's Heinz College of Information Systems and Public Policy to only a select group of insurance professionals.
In 2018, Chubb and Carnegie Mellon University jointly created the CCIC program, designed to provide commercial agents, brokers, and wholesalers with the opportunity to learn and earn certification in the most effective practices for cyber security risk management, governance, and operations, thus enabling them to serve as high-performing cyber risk advisors.
The CCIC program is an eight-month hybrid program, comprising both onsite and virtual sessions, and a capstone project. Participants are exposed to a wide range of topics, including cyber security fundamentals, cyber risk and resilience management, effective incident response, cyber law and regulation, developing custom insurance solutions, and other critical areas. The curriculum is delivered by a team of Chubb insurance experts and Carnegie Mellon faculty.
"With the ever-increasing threat of cybercrime and the challenges this brings our clients, Worthy Insurance identified a need to provide our customers with a higher level of advice and expertise regarding this critical topic.," said Ryan Spalding about why he went through the course.
To maintain their certification, CCIC graduates are required to attend two virtual sessions annually to keep abreast of changing cyber security conditions. They also continue to benefit from access to a network of instructors, law enforcement officials, cyber security professionals, and chief information security officers from a variety of private, public, and government organizations.
Worthy Insurance is a niche broker with a focus on providing insurance placement and risk management services to the Healthcare, Manufacturing, Social Service, and Main Street business communities. Here at Worthy Insurance, we love to provide you with exciting and fun articles to learn more about insurance and how it impacts your life. Visit our other blogs to find more information.
While Worthy does offer a wide variety of insurance coverages, our main coverages include property coverage, worker's compensation insurance, general liability, professional liability, and cybersecurity coverage. To find out the best coverages for your company, use the contact form below so you can be at ease knowing your company is covered. For personal insurance, please visit Vero Insurance.
Interested in learning more? Please email us at  hello@worthyinsurance.com or call 773-945-9000.