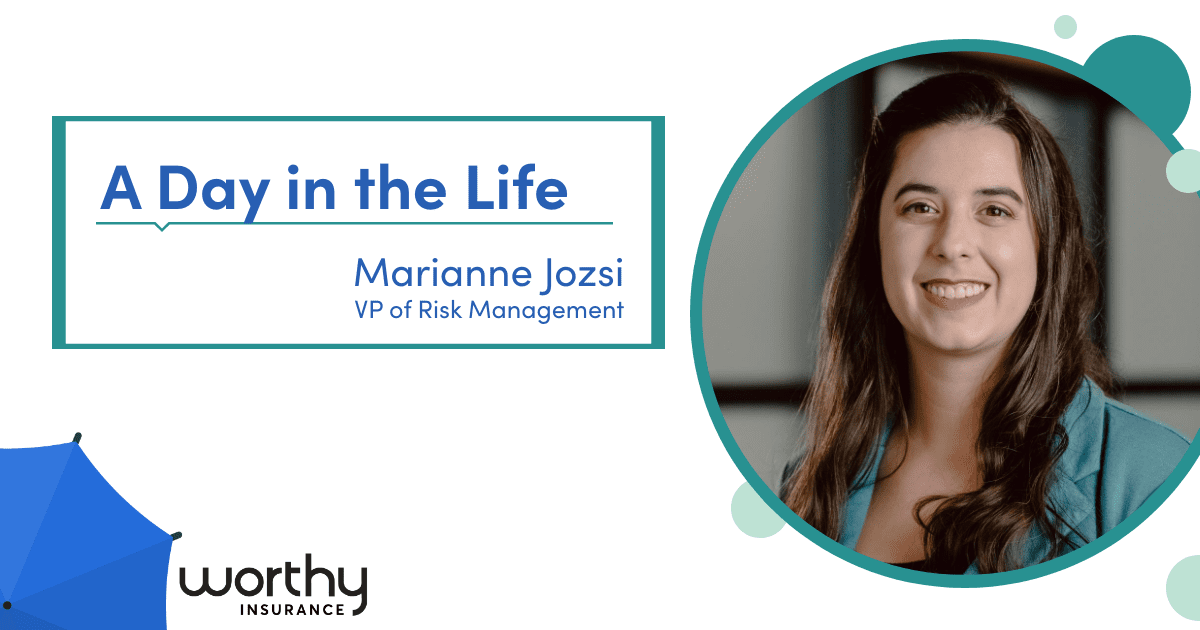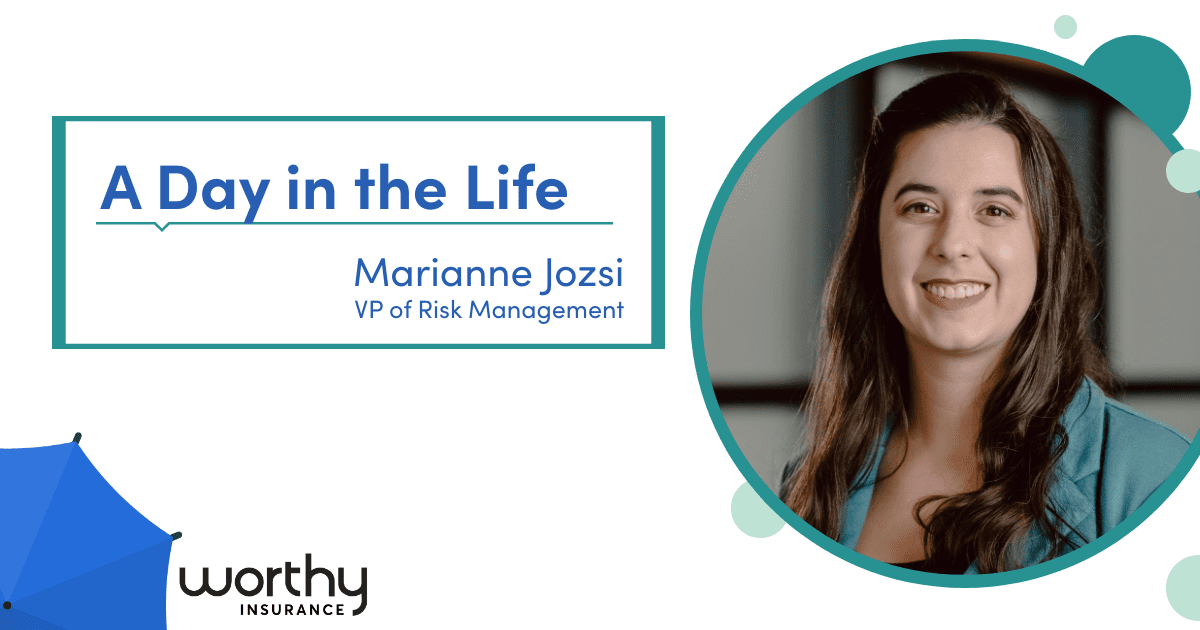 One phrase I live by is, "You never have to set an alarm clock if you have a cat." My typical day begins with my furry friend advising me he's ready for breakfast. Once he makes this declaration, it's important that I get moving or I run the risk of him finding a box or bag to tear up to really emphasize his point. Risk Management is present in every aspect of one's life. 
Once I move through my morning routine, I'll head into the office for the day. If I get to the office early enough (the struggle is real now that it's Winter!) I like to start my day with a quick peek at my emails to make sure there is nothing I need to immediately respond to and then spend some time studying for whatever insurance designation I'm working on. Right now, I'm working on the Associate in Risk Management designation.  
From there, I start to work through what the rest of my day is going to look like. I make a list of items that need to be accomplished, from reviewing loss histories to pinpoint some loss control measures I can help our insured's implement, to hosting meetings with leadership teams to implement said measures. The great thing about what I do at Worthy, is no day is exactly the same. I may spend the entire day in the office analyzing data, or I may spend the day visiting locations to assist them with loss control. 
I have a real passion regarding building positive safety cultures. Having a great safety culture is critical to employee health and retention and can be accomplished utilizing the same tools you use to create a great overall culture. Because of this, my favorite days are when I can get to visit locations and interact with teams one on one to have real discussions on this topic. 
Once I've worked my way through the items on my agenda for the day that have to do with clients, I'll check in with my team. Is there any extra support I can give to help them through the day? Do we have an upcoming event we need to spend some time planning? I typically finish out my day by tackling internal tasks and addressing any additional loss control items that have come in since my original list was made. This typically takes me to the end of my workday. 
Once I have the day wrapped up, I head back home to enjoy another public service announcement from my cat that it's time to feed him again, and I need to do some risk management on the home front. A hangry cat is a major liability! 
Interested in learning more about Worthy Insurance? Please email us at  hello@worthyinsurance.com or call 773-945-9000. 
Worthy Insurance is a niche broker with a focus on providing insurance placement and risk management services to the Healthcare, Manufacturing, Social Service, and Main Street business communities. Here at Worthy Insurance, we love to provide you with exciting and fun articles to learn more about insurance and how it impacts your life. Visit our other blogs to find more information.
While Worthy does offer a wide variety of insurance coverages, our main coverages include property coverage, worker's compensation insurance, general liability, professional liability, and cybersecurity coverage. To find out the best coverages for your company, use the contact form below so you can be at ease knowing your company is covered. For personal insurance, please visit Vero Insurance.